X Multiplier Suite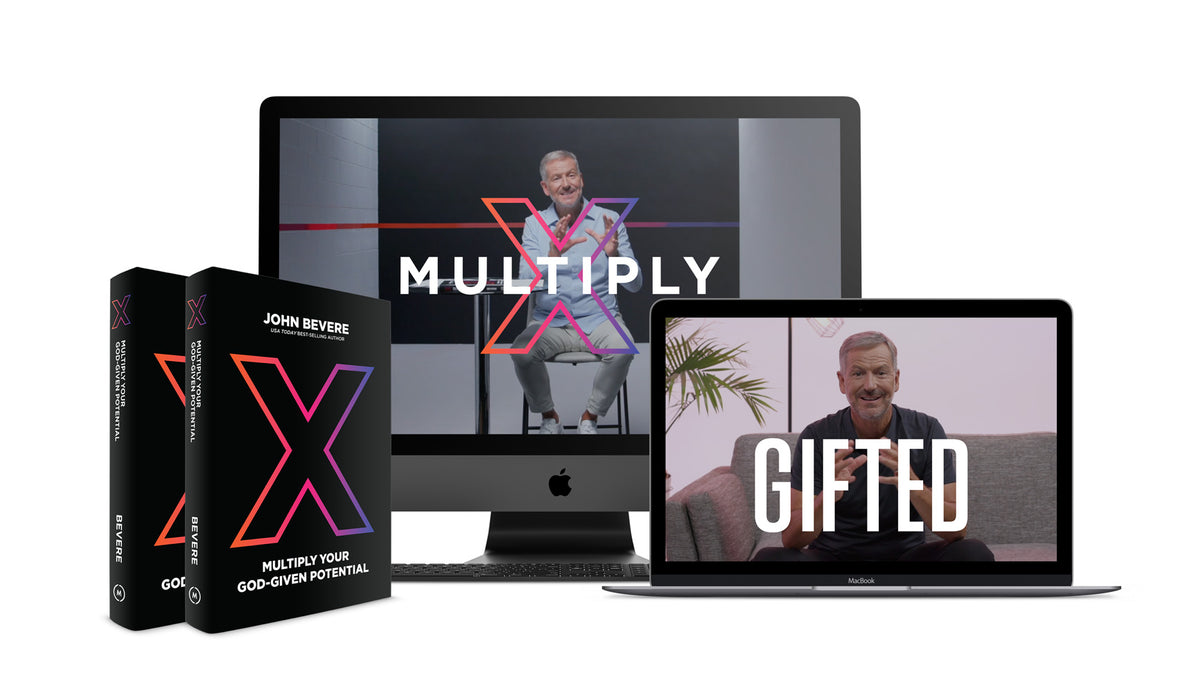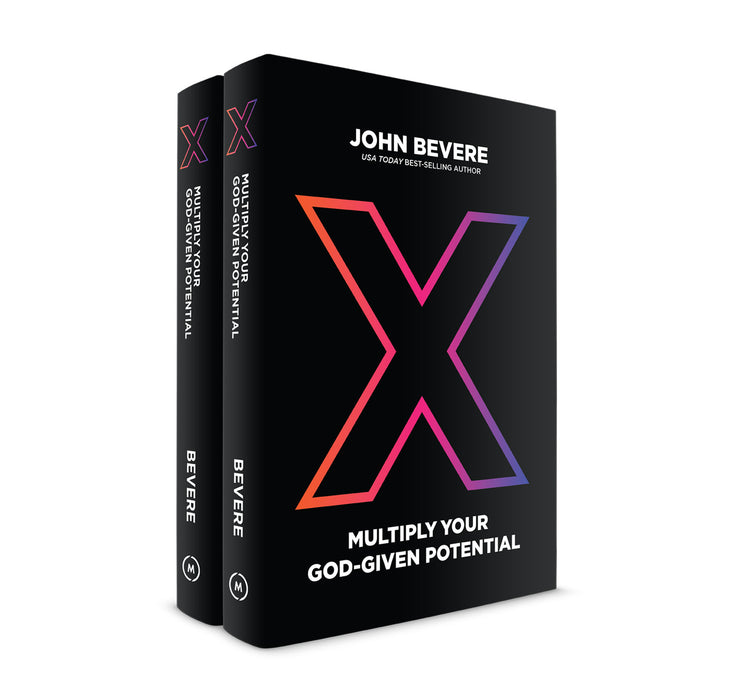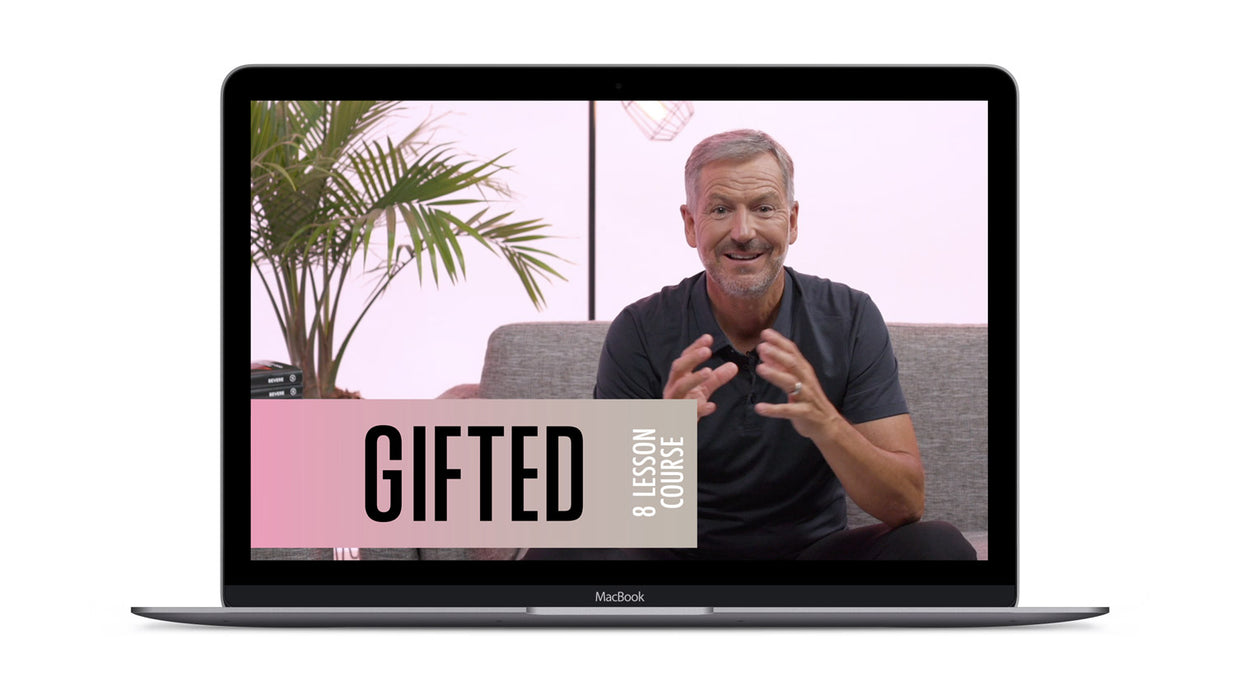 What's Included
✖️ 2 hardcover X books (so you can give one away!)
✖️ Gifted Course (Brand new 8-lesson course)
✖️ Multiply Course (Brand new 12-lesson course)

Letter from John
Hey Friend,

God has given each of his children unique gifts to build his kingdom—but it's up to us what we do with them. We can neglect them, use them for selfish gain, or use them to build the kingdom.

Sometimes, we put gifts like speaking and teaching on a pedestal. Over the years, I've seen so many people discount their God-given gifts because they feel their gifts are "less-than". I want to help you break that mentality. 

Whatever sphere of society you find yourself in, I want to encourage you not to underestimate your importance to God's kingdom. YOUR GIFTS ARE EQUALLY AS CRITICAL—PERHAPS EVEN MORE SO. But, you'll never be truly satisfied in life until you take your unique God-given gifting and multiply it for the benefit of others.

Friend, I believe you've read this far because you are someone who wants to multiply what God has given you. But what's stopping you is not so much that you don't have the desire, it's that you don't know how to multiply your gifts.

Well, I believe I can help.

My new book X: Multiply Your God-Given Potential will help you discover your unique giftings and equipping you multiply your potential to advance the Kingdom of Heaven.

I put together the X Multiplier Suite to help you take a deep dive into this message and learn how to multiply what God has entrusted to us. Does this sound like something you'd be interested in?

If so, pick up the X Multiplier Suite and let's dive in!
FAQs
Q: When will I get my books?
A: The books ship immediately.
Q: What will I receive in the mail?
A: You will receive 2 X books in the mail. The Multiply course and Gifted course will be delivered electronically.
About the Book
Do you ever feel like a spectator in God's kingdom? Perhaps you know there's something you should be doing, but you just can't pinpoint it. Most of us want to make a big impact with our lives, but struggle with questions like:

How can I be sure I'm not missing God's will for me?
What role do my unique gifts play in building God's kingdom?
How do I make sure I live up to my God-given potential?
Is my calling less significant if I'm not in "ministry"?
How do I balance resting in God's grace with meaningful actions for His kingdom?
How do I break fear and move forward even when it feels uncertain and risky?
As we dive into the X message, we'll tackle these questions, positioning you to discover and multiply your God-given potential!