Under Cover Course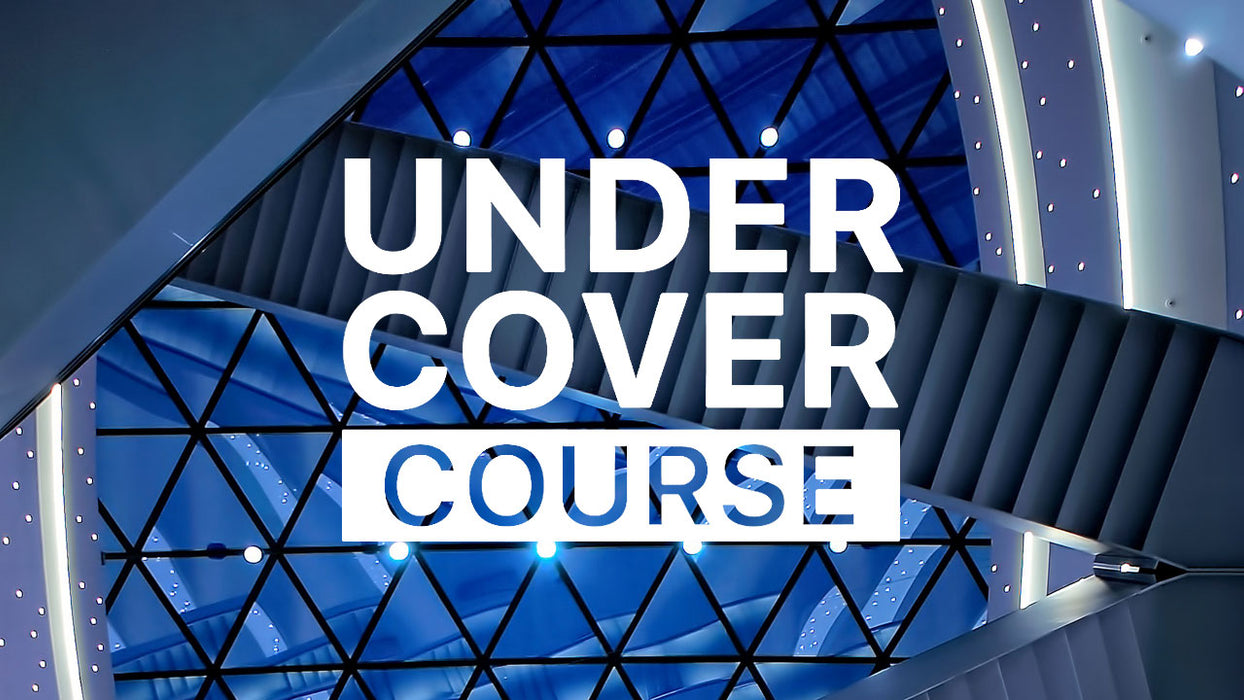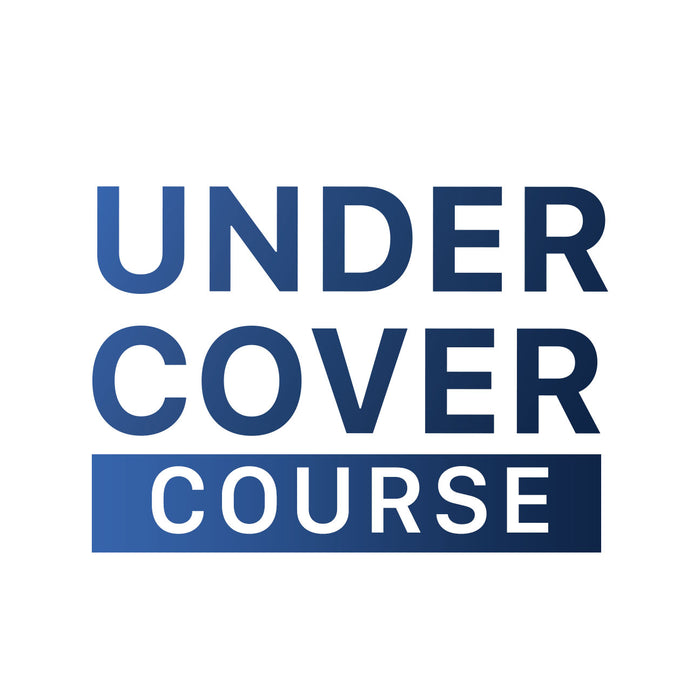 This course is also available at no cost within our MessengerX app.
But if you want to purchase it here, you do help make translated resources, like this one, available to millions of people in over 100 languages. Whatever option you choose, we just want you to get the message!
Churches all over the world split for the silliest of reasons. New denominations emerge all the time. Meanwhile, the world knows Christians more for what we're against than what we're for.
 People everywhere are suffering because they don't understand God's design and purpose for authority. They don't realize that God uses leaders—both bad and good ones—to bring out the best in us. When we understand how God created us to live in relation to authority, we position ourselves to know peace, protection, and provision, regardless of what our leaders are or are not doing.
 Drawing from more than thirty years of writing, speaking, training, and teaching around the world, John Bevere will guide you through what Scripture says about living under cover.
The course includes: