The Awesomeness of God Download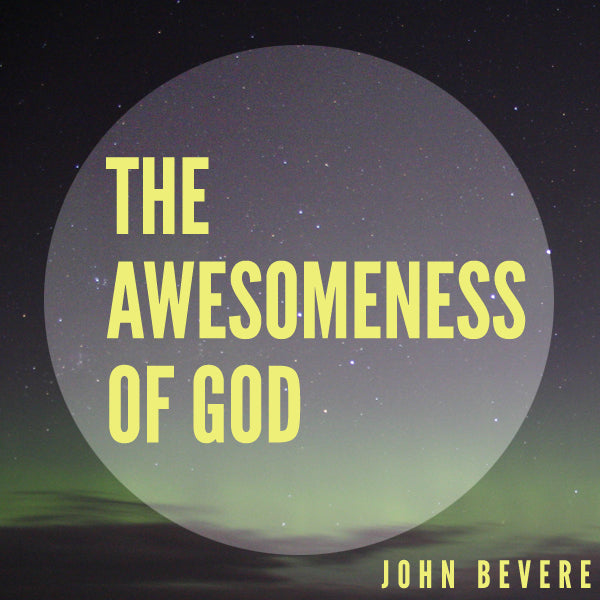 Author: John Bevere
God's glory is a big concept–and that's an understatement. Yet the majesty of the Creator defines our purpose and inspires us to honor the Lord. In this message, learn what God's glory is and how to respond to it.
Discover the reason for your creation
Grow in consecration and holiness
Stop playing church
Find your comfort in God, not man
This message was formerly available in the Fear of the Lord 4-CD set.
1 mp3 audio session. Run time: 58 minutes