Saints Course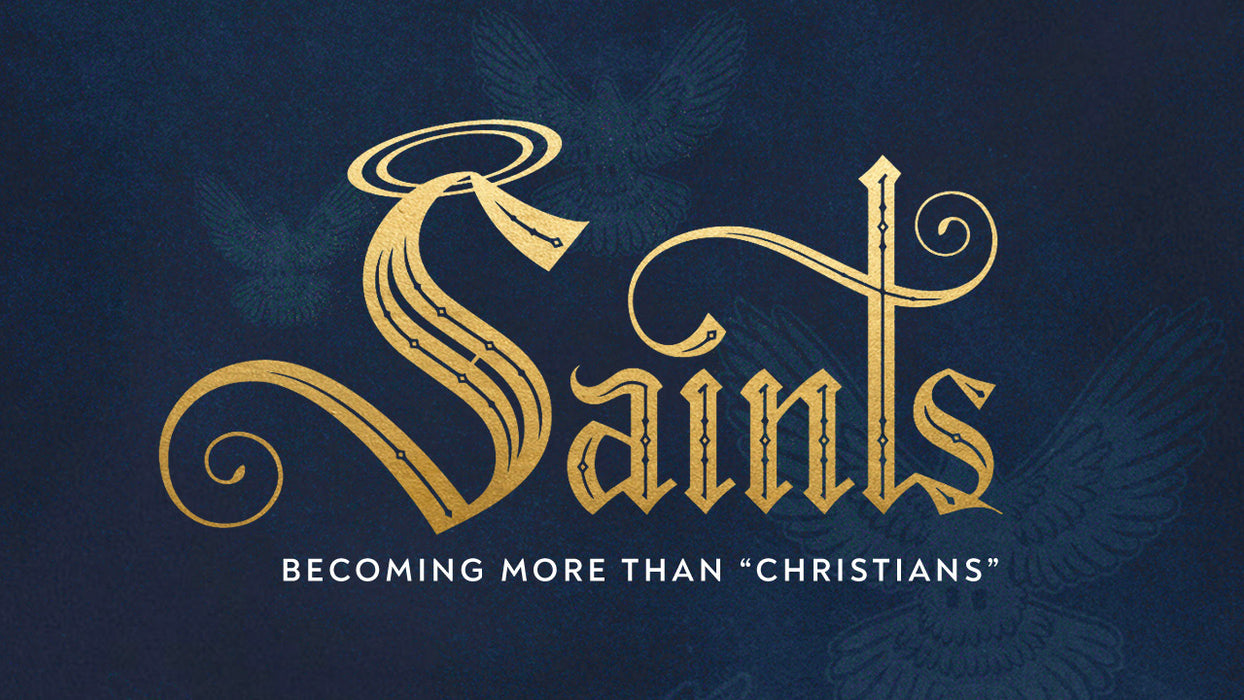 This course is also available at no cost within our MessengerX app.
But if you want to purchase it here, you do help make translated resources, like this one, available to millions of people in over 100 languages. Whatever option you choose, we just want you to get the message!
MORE THAN "CHRISTIANS"
The Bible uses the word Christian to describe followers of Jesus a grand total of three times. But there's another identifier that fills the pages of the New Testament—a word we've mistakenly reserved for the halo-wearing elite, losing something profound in the process.
Saints.
Wrapped in this ancient word is a divine invitation to discover who God created you to be and awaken to the life you were meant to know. In this course, Addison Bevere will take you through the Scriptures to reveal how the meaning you so deeply long for can only be found by embracing this sacred identity.
If you want to exchange lifeless religion for the wonder of following Jesus, your journey begins here.
Individual course includes:
16 video lessons
1 bonus video
Course guide
Audio lessons
Community engagement
Group version also includes:
Group usage up to 50 people
Leader's guide
Lesson transcripts