Renew Course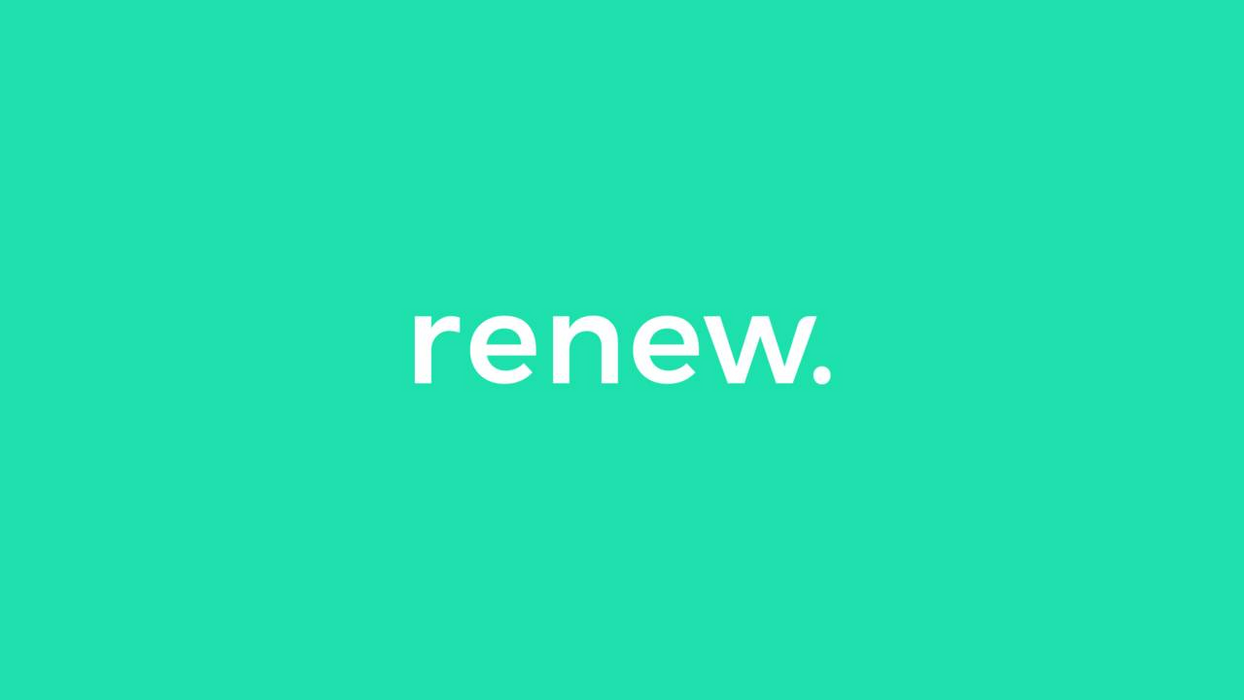 This course is also available at no cost within our MessengerX app.
But if you want to purchase it here, you do help make translated resources, like this one, available to millions of people in over 100 languages. Whatever option you choose, we just want you to get the message!
What if the only thing standing between you and the life you want is in your head?
So many of us struggle with change because our focus is on the external. But the Bible tells us we are transformed by renewing our minds—not redoubling our efforts. This means the breakthrough we seek doesn't come as a result of our own striving. It happens when we bring our beliefs about God, others, and ourselves into alignment with Scripture.
At the end of the day, your life is a byproduct of your beliefs—and you are the only one who determines what you believe. This means you don't have to be trapped by your past circumstances, mental struggles, lies that have been spoken over you, or out-of-control emotions.
Change is possible, but you have to begin at the right place. When your beliefs change, so will you.
This online course is designed to walk you step-by-step through the process of renewing your mind. You will learn how to lead your thoughts and emotions by identifying false beliefs and replacing them with liberating truths. This process will enable you to finally see the change you've been searching for—allowing you to discover deep joy as you begin stepping into your God-given potential.  
The journey will challenge you to the core, but it'll be worth it. Are you ready to be transformed from the inside out?
This course includes:
17 video lessons
Course guide + discussion questions
Renew chart
Access to community forums
Declarations download
Group usage up to 50 people*
Leader's guide*
Lesson transcripts*
*Included with group version