Relentless Course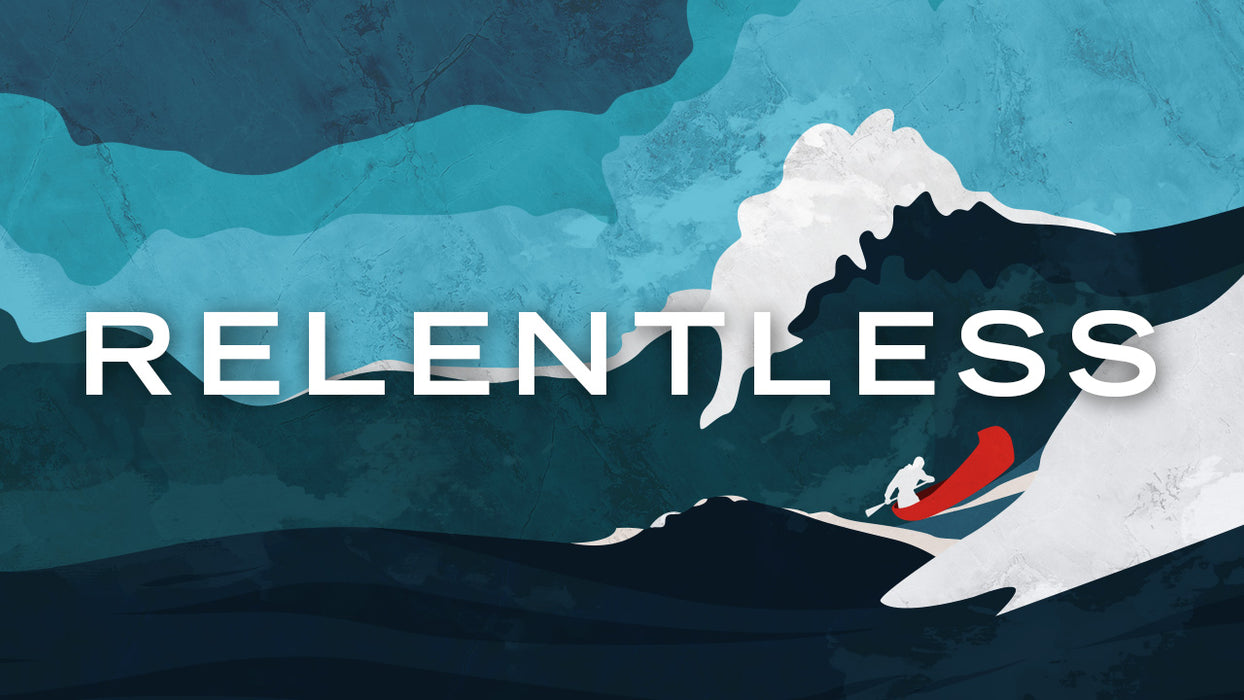 This course is also available at no cost within our MessengerX app.
But if you want to purchase it here, you do help make translated resources, like this one, available to millions of people in over 100 languages. Whatever option you choose, we just want you to get the message!
Never  Give Up.
Adversity is a simple fact of life. But so often we look for the easy way out, missing out on what God has for us in the process. 
Jesus promises us that in this world we will have trouble—but then He tells us to take heart, because He has overcome the world. Really? Take heart? Overcome? How? For so many of us, the trials we go through seem to knock us down, time and again!
What is the secret to overcoming like Jesus did?
In this course, I'll take you on a journey through God's Word to equip you with a new perspective for the challenges you face. You'll learn how to tap into God's unlimited strength, discovering the perseverance you need to never give up. 
If you are ready to stop just trying to get by and truly live as an overcomer, then let's dive in!
Included with this study:
12 video lessons
Course guide
Audio lessons
Community engagement

Also included in the Group version:
Group usage for up to 50 people