Out of Control and Loving it! Audiobook Download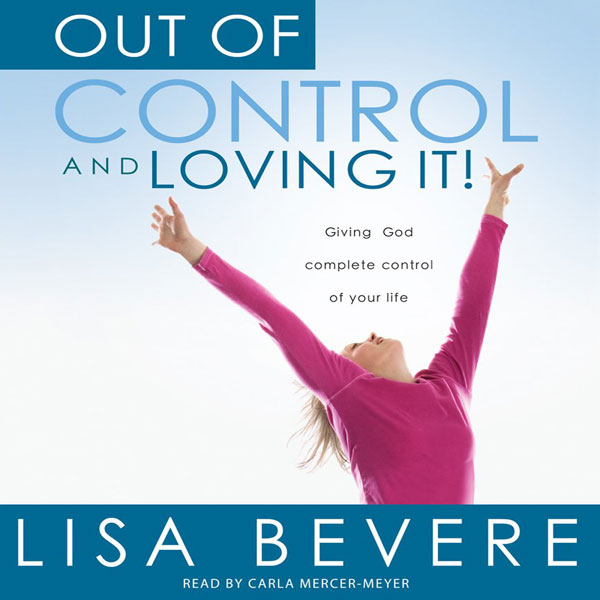 Author: Lisa Bevere
Giving God Complete Control of Your Life
Out of Control and Loving It! will help you surrender your life--your marriage, children, finances, job, and ministry--to God.
Leave fear and disorder for a haven of rest and peace
Shake off the chains of your past
Enter a higher level of freedom than ever before
Unabridged. Run time: 4.9 hours. Read by Carla Mercer-Meyer.