Multiplication Download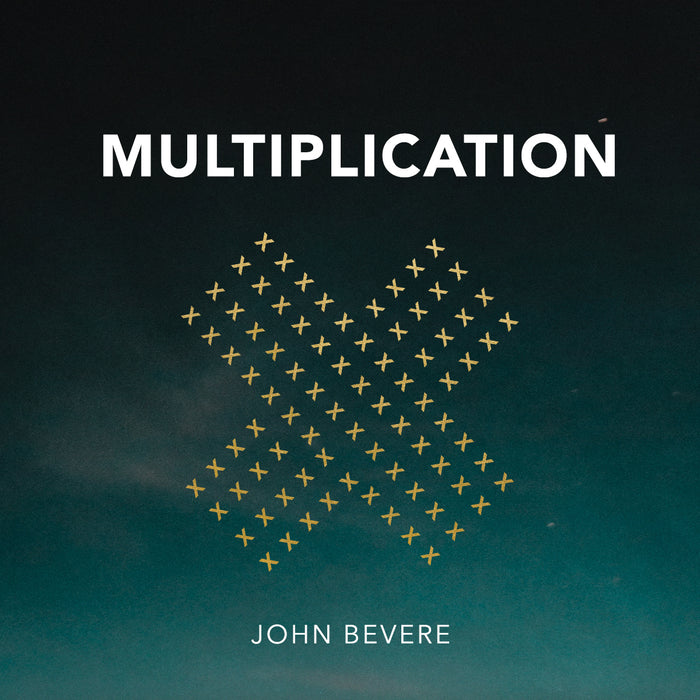 Author: John Bevere
God has positioned you in a certain time and place to reach your specific sphere of influence. But did you know He's also made a way for you--right now, wherever you are--to be an active part of His work all over the world?
Multiply the impact of your life through service
Touch nations through prayer
Learn the power of partnership
Convert temporal resources into an eternal harvest
This message originally appeared as Hour 11 of the Driven by Eternity Curriculum.
1 MP3 audio session. Run time: 31 minutes