How To Respond When You Feel Mistreated Book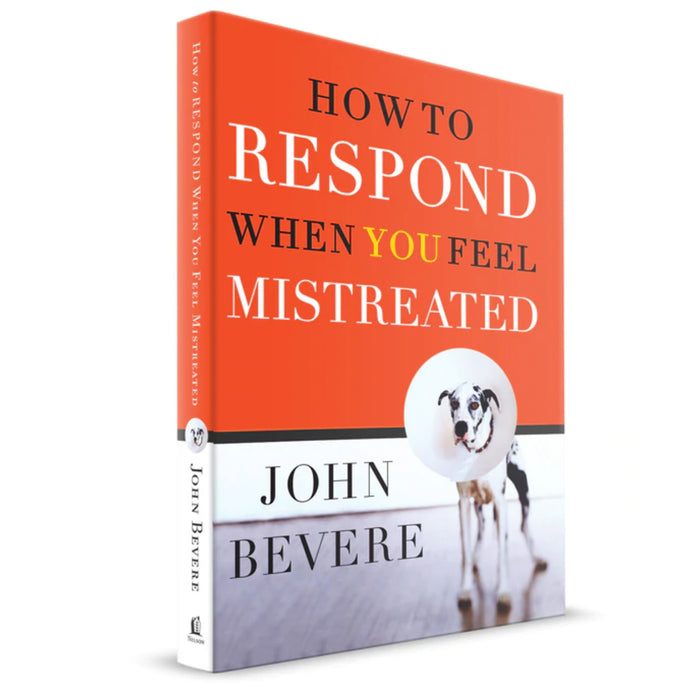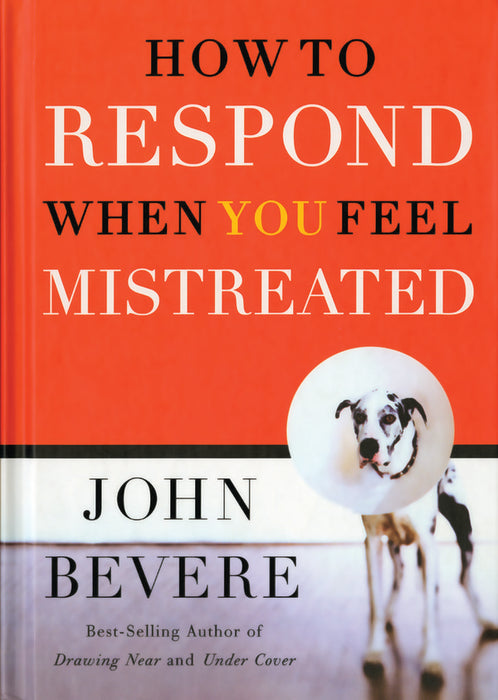 Author: John Bevere
This book will show you that retribution and vengeance are not your prerogatives when you have been wronged: they're God's. Learn His promises:
He will defend and vindicate you
He will bountifully bless you
You will grow in character and develop spiritual strength
Paperback. 112 pages. Download: Sample Chapter
Reviews:
I started reading it and thinking, "I know how to forgive. I've heard this before." However, as I turned the pages, deeper meanings were revealed to me. -A.A.
I had been carrying a grudge against my ex-employer for years, but now I am free! -S.M.