Honor's Reward Course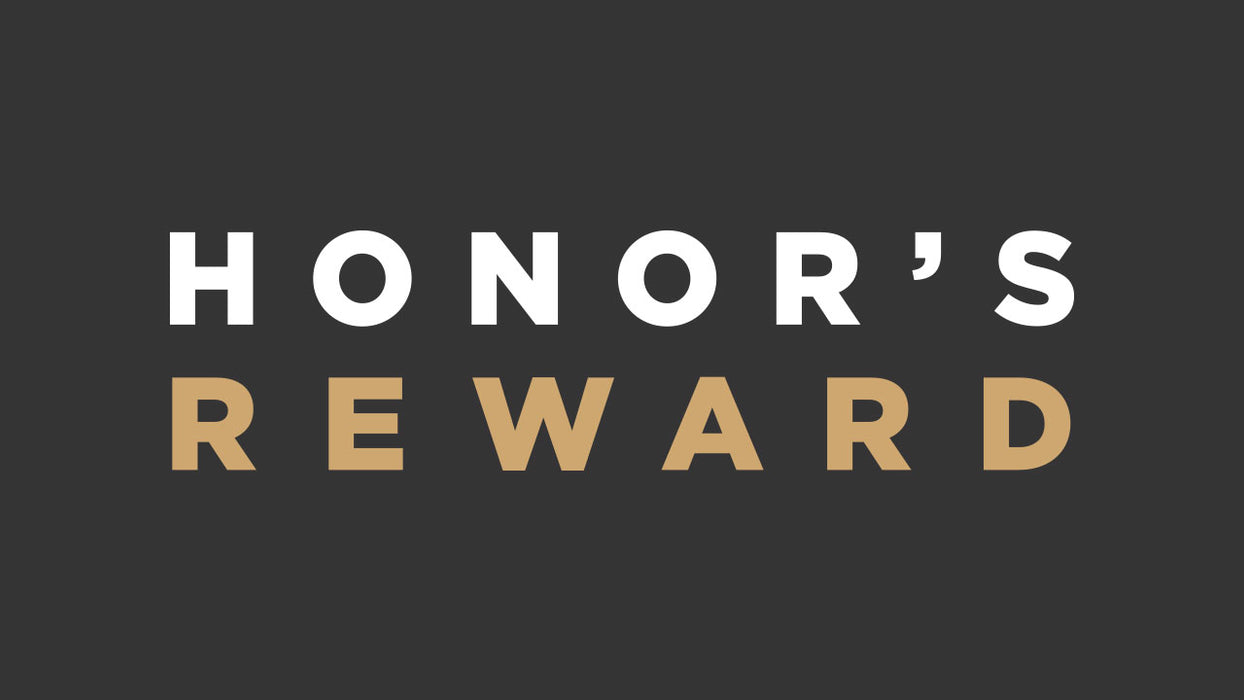 This course is also available at no cost within our MessengerX app.
But if you want to purchase it here, you do help make translated resources, like this one, available to millions of people in over 100 languages. Whatever option you choose, we just want you to get the message!

No Christian wants to place limitations on God, but many of us unknowingly restrict His activity in our lives because we ignore a critical spiritual principle.
Honor.
It's a concept largely lost in our culture, but honor is core to releasing God's kingdom into all aspects of life.
In this course, bestselling author John Bevere unveils how embracing God's call to honor aligns you with His value system and positions you to receive all He has for you.
Pairing profound biblical insights with powerful stories of these principles in action, this course will give you a fresh outlook on this forgotten virtue—and more importantly, a passion to incorporate it into every area of your life.
Individual course includes:
12 video lessons
Course guide
Audio lessons
Community engagement
Group version also includes:
Group usage up to 50 people
Leader's guide
Lesson transcripts