Godmothers Study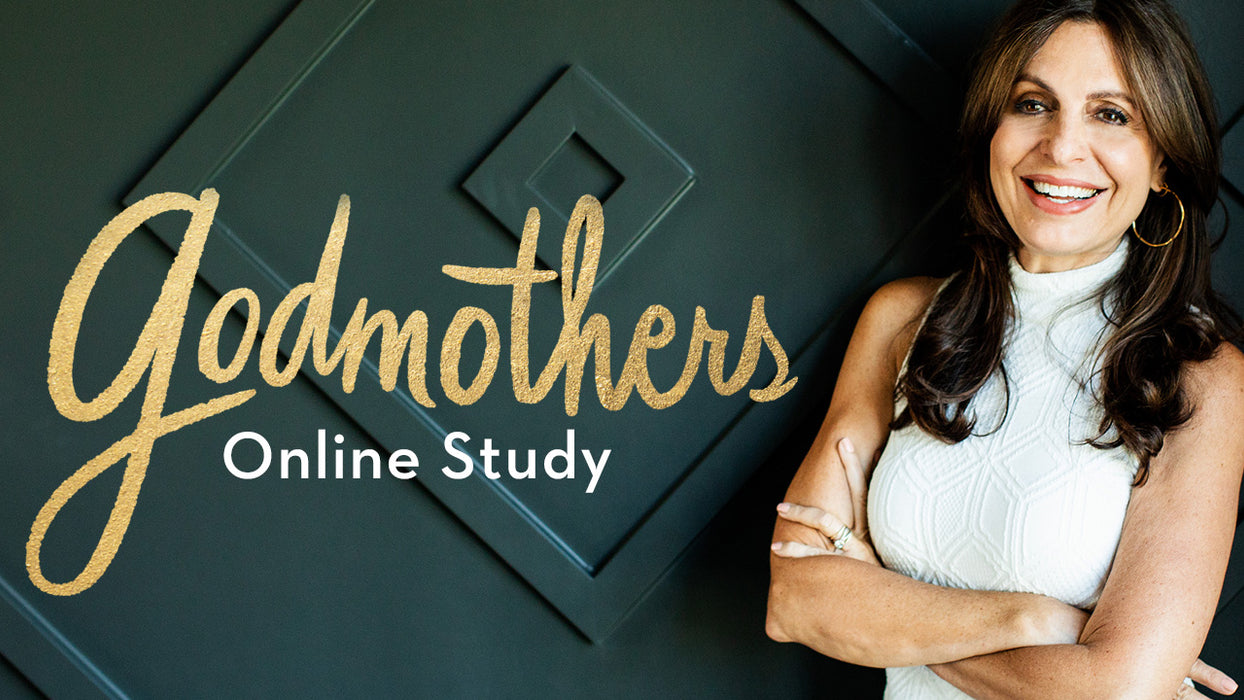 This course is also available at no cost within our MessengerX app.
But if you want to purchase it here, you do help make translated resources, like this one, available to millions of people in over 100 languages. Whatever option you choose, we just want you to get the message!
Lisa doesn't have all the answers, but she knows that when women come together, it closes the gaps in our lives. So pour yourself of cup of tea (or a double shot of espresso), curl up in your favorite chair, and get ready for some real talk. As you journey through this study, may you laugh, learn, and discover God's heart for you in this season.
Included with this course:
8 video lessons
Audio lessons
Community engagement

Also included in the Group version:
Group usage for up to 50 people