Freedom Experience - Sponsorship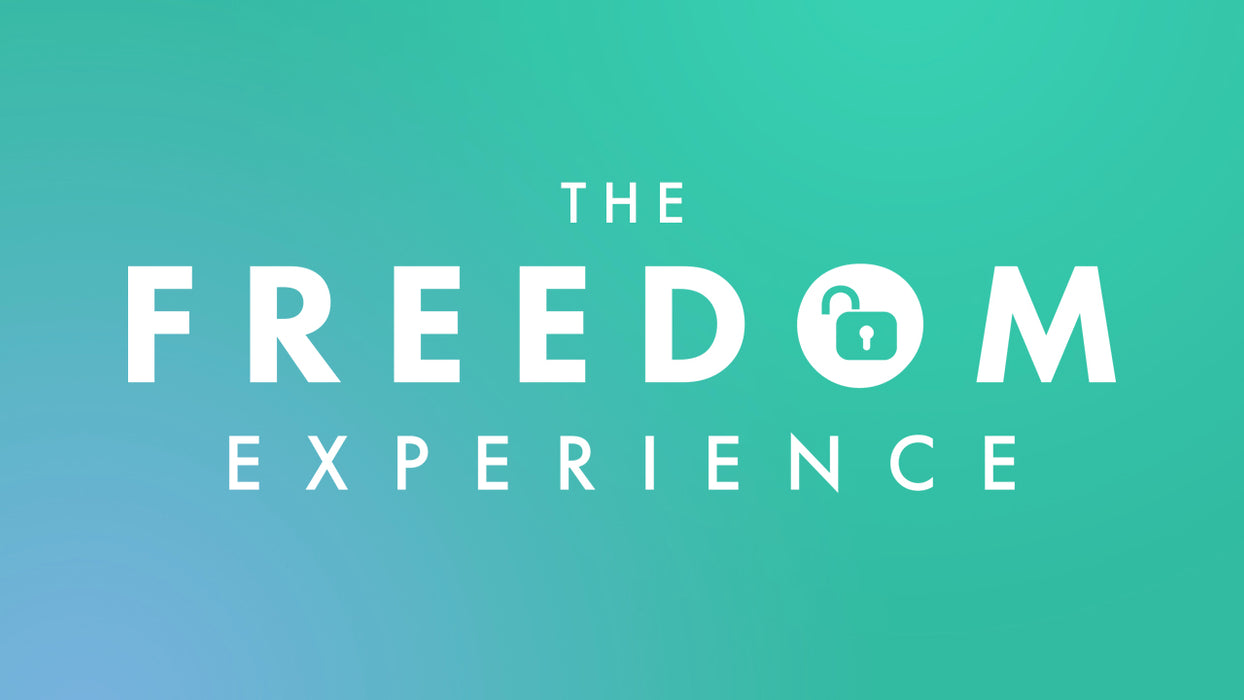 *Purchasing this product will provide a sponsorship for the Freedom Experience for one other person.
Let's beat this. Together.
Porn is a thief and a liar, and it's time to get free!
But freedom isn't about gritting your teeth and white-knuckling your way into change. It's about being transformed from the inside out so you live from your truest God-given desires for what is pure and beautiful. 
We created this 30-day journey to be a catalyst in your transformation. The package includes:
6 weekly group zoom calls with top counselors
30 powerful daily exercises to guide you to freedom
Bonus Content:
Porn Free course
Clean course (by Dr. Doug Weiss)
Healthy Relationships course (by Chip Judd)
As a child of God, freedom is your inheritance—but you have to learn to walk in the victory God has already given you. The Freedom Experience will help equip you with the truth and practical tools you need to break free and stay free.If you are ready to step into your God-given freedom, your journey begins here.

Schedule:
04/24 — Registration Closes
04/26 — Dr. Doug Weiss
05/03 — Michael John Cusick
05/10 — Andrew Bauman
05/17 — Chip Judd
05/20 — John Eldredge
05/24 — John Bevere