Break Up With What Broke You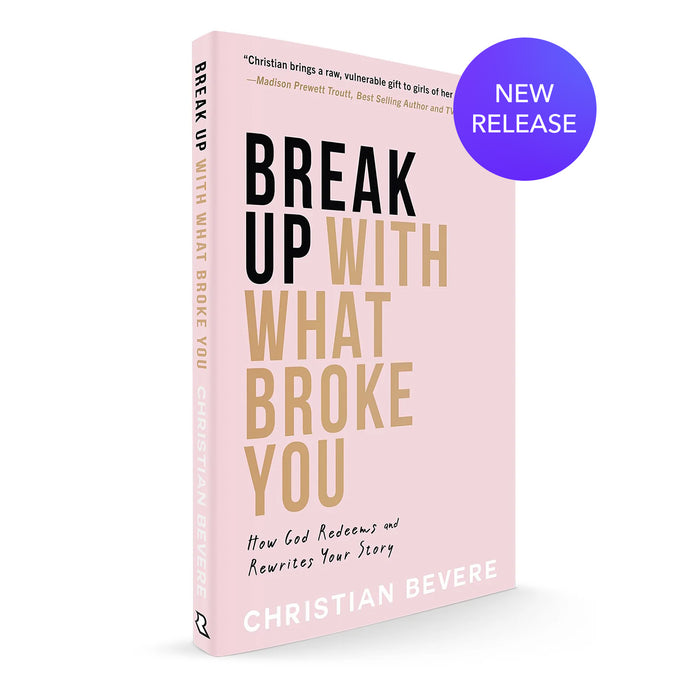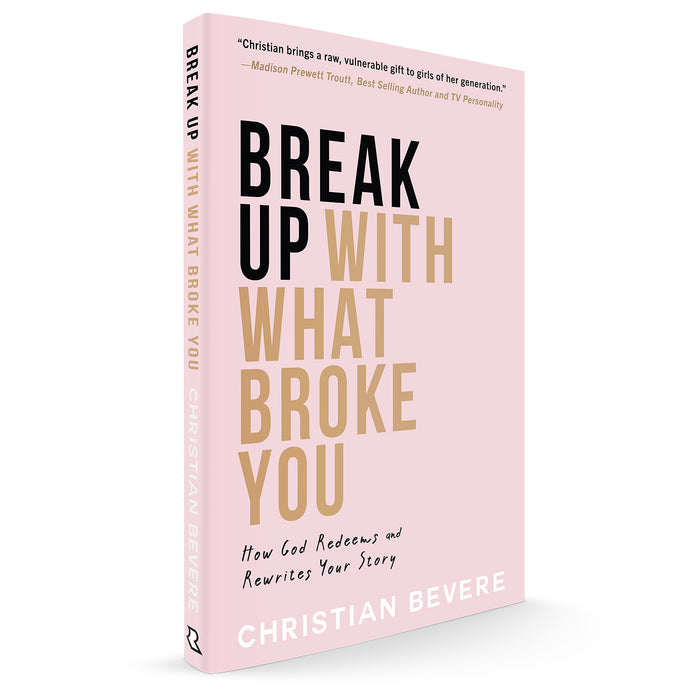 It's time to stop letting your past define your future

Breakups are typically synonymous with rocky road ice cream, rom-com reruns, and rough crying sessions. But not this one! This is an invitation to liberation, a chance to release who you've been and discover who you truly are. Often our former mistakes and regrets hold us back from where we're called to be. How can one heal and move on? To find your breakthrough, you must break up with what broke you.

You can leave your less for more.
You can silence shame's lies.
You can restore your original design.

With great compassion, Christian Bevere shows how to leave behind what's held you back. She offers practical ways to overcome regret, insecurity, and shame so that you can develop a positive, godly self-image and move into your future with confident expectation. With Christian's help, you can make a clean break today. No matter what left you feeling broken, God wants to redeem and rewrite your story.