Bible Matters Course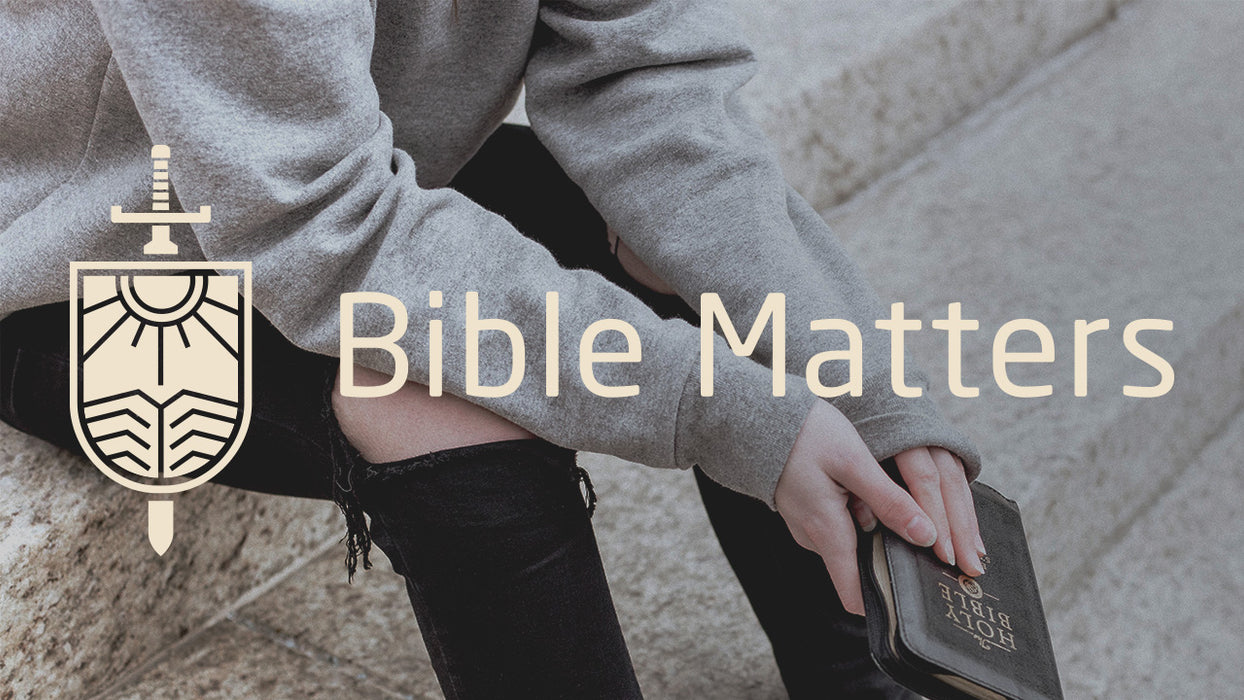 This course is also available at no cost within our MessengerX app.
But if you want to purchase it here, you do help make translated resources, like this one, available to millions of people in over 100 languages. Whatever option you choose, we just want you to get the message!
The Bible.
Every Christian knows they should read it, yet for most, it's a struggle.
Some have difficulty finding the passion to dive into God's Word.
Others may have a genuine passion, but just don't know where to begin.
Still others just feel confused about how to truly understand what the Bible says. There are just so many strong but divergent opinions out there, it's hard to know which ones to trust. 
If you've ever found yourself in any of those camps, you're not alone.
We put together the Bible Matters course to help you sort through the mess. In this course, Scott Lindsay of Logos Bible Software and John Bevere take you by the hand and equip you with the tools you need to truly enjoy God's Word and get the most out of it.
Reading the Bible shouldn't feel like doing homework or crossing a chore off a spiritual to-do list. It should be one of the most exciting parts of your day—and with the right tools and approach, it can be!
Let's dive in.
Included with this course:
6 video lessons
1 bonus video
Course guide
Audio lessons
A Treasure Hunt Through the Bible eBook
Community engagement
Also included in the Group version:
Leader's Guide
Lesson Transcripts
Group usage for up to 50 people