The Bait of Satan Audio Download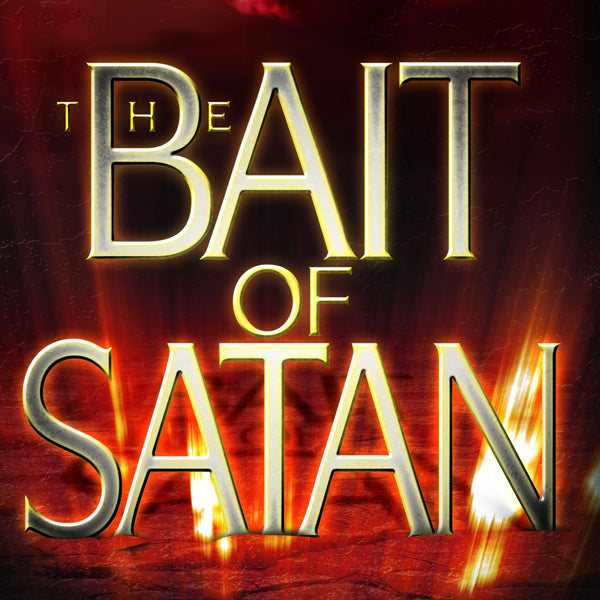 Author: John Bevere
The Bait of Satan exposes one of the most deceptive snares Satan uses to pull believers out of God's will: the trap of offense. Most people who are ensnared in this trap don't even realize it, but your response to offense will determine your future.
Find freedom from past hurts
Discover submission and obedience to God
Break away from suspicion and distrust
Recover lost hope
1 mp3 audio session. Run time: 38 minutes
This message is also available in DVD format.