I AM Book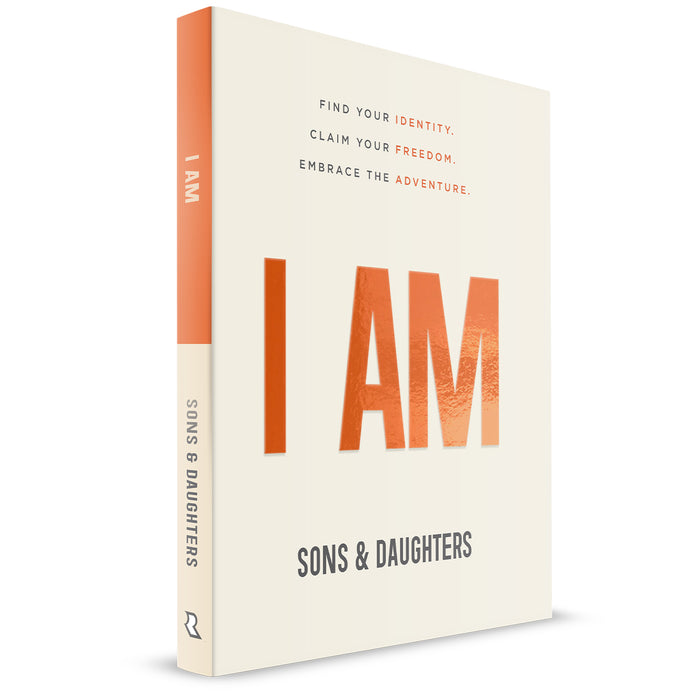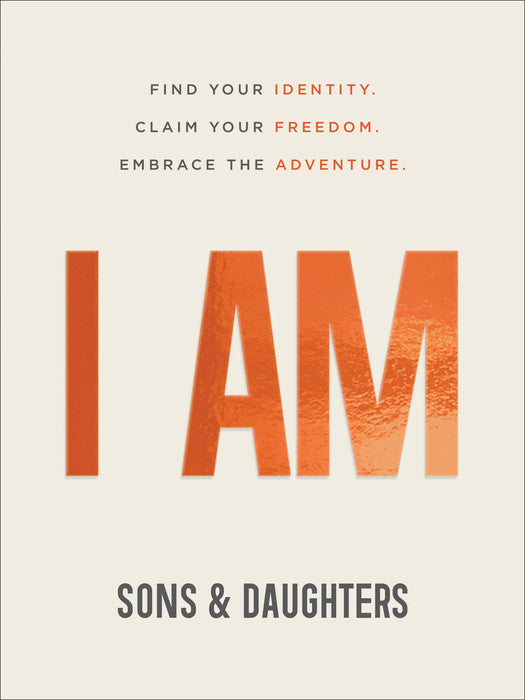 If you are struggling to find your place and calling in this copy-and-paste world, you are not alone. There is a higher way of being, a way that stretches beyond watered-down religion and powerless sentiments. Our world is waiting for the unveiling of God's glorious sons and daughters, and it's time that we step into that reality.
The I AM book is a symphony of Scripture, story, and struggle, written by the Sons & Daughters collective for sons and daughters. Through its pages you will discover how to step into the fullness and adventure that God has waiting for you, believing and living the truth that:
- you are creative
- you are holy
- you are righteous
- you are secure
- you are called
- you are confident
- you are loved
You are a son or daughter of God—and your future starts now.