The Wilderness Course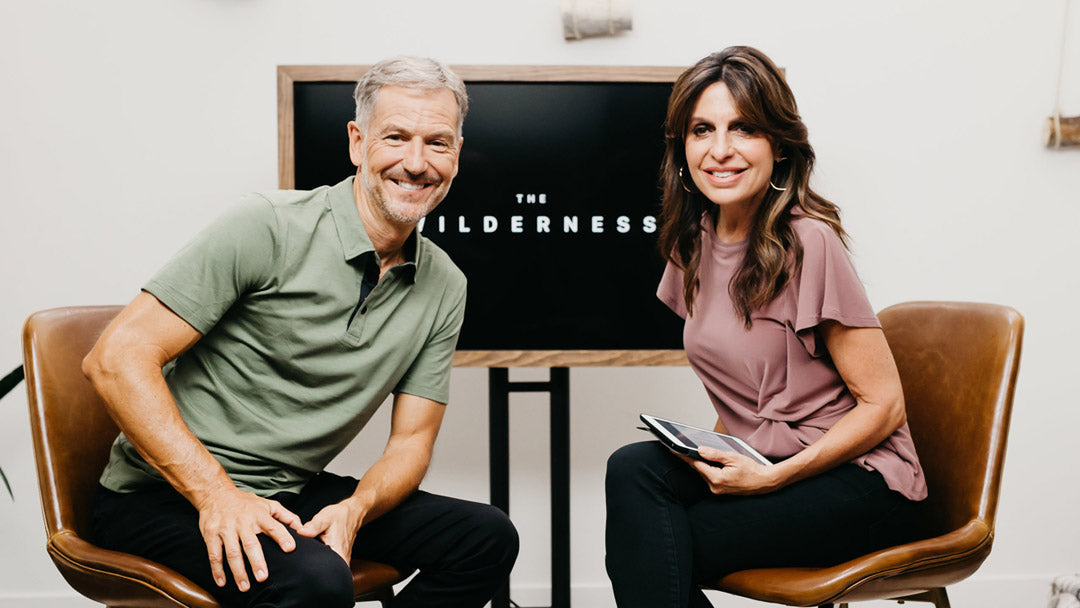 This course is also available at no cost within our MessengerX app.
But if you want to purchase it here, you do help make translated resources, like this one, available to millions of people in over 100 languages. Whatever option you choose, we just want you to get the message!
Do you feel like you've been put on the shelf by God?
Most of us struggle to find purpose and direction while waiting for God's promises to come to pass in our lives. As time goes by, even if you once held tightly to God's promises, it's easy to find yourself wrestling with discouragement and confusion. Did you miss God? Why do His promises, and even His presence, feel so distant?
Welcome to the wilderness.
The good news is you are not alone. In fact, anyone who wishes to follow Jesus goes through the wilderness. It's a season that will either break you or make you—something you and you alone will determine.
In The Wilderness Course, I'll equip you to successfully navigate the journey, revealing the key biblical insights that guided me through difficult seasons and into God's promises—and how they will do the same for you!
Don't stay in a place of confusion, constantly wondering what God is up to when His promises feel a million miles away. Get the tools you need to move through the wilderness with clarity, purpose, and strength, learning to embrace the process that prepares you for God's promotion.
Let's take the journey together.