The Holy Spirit: An Introduction Course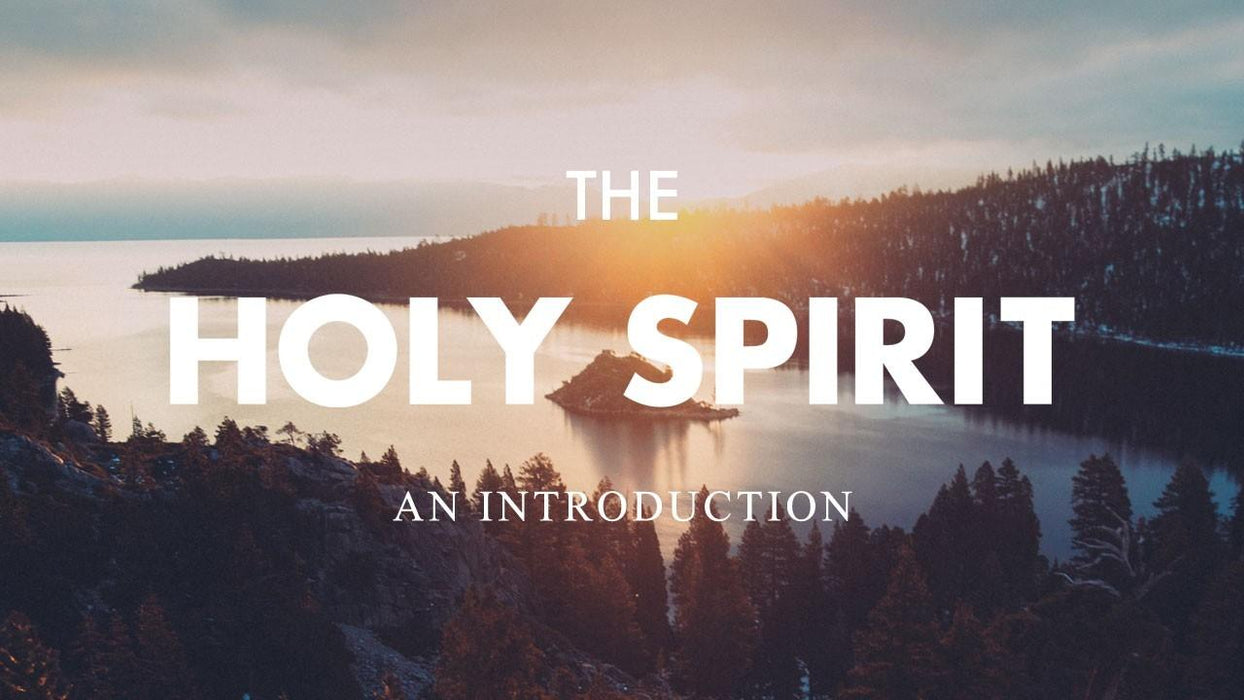 This course is also available at no cost within our MessengerX app.
But if you want to purchase it here, you do help make translated resources, like this one, available to millions of people in over 100 languages. Whatever option you choose, we just want you to get the message!
You know of Him, but do you know Him?

For three years the disciples had been with Jesus, walking with Him and hearing everything He had to say. Yet Jesus told His closest friends that He needed to leave them so that the Holy Spirit could come—and that they would be better off because of it (John 16:7, 13-14). If this was true of the disciples, who spent every day with Jesus, how much more do we need the Holy Spirit actively involved in our lives today?
Sadly, the Spirit is frequently misunderstood, leaving many clueless about who He is and how He expresses Himself to us. The Holy Spirit is often portrayed as something "weird." But the Bible makes it clear that the Spirit is not something. He is someone—a Person who has promised to never leave your side. In this course, I invite you into a personal discovery of the most ignored and misunderstood person in the Church: the Holy Spirit.