Money Made Simple Course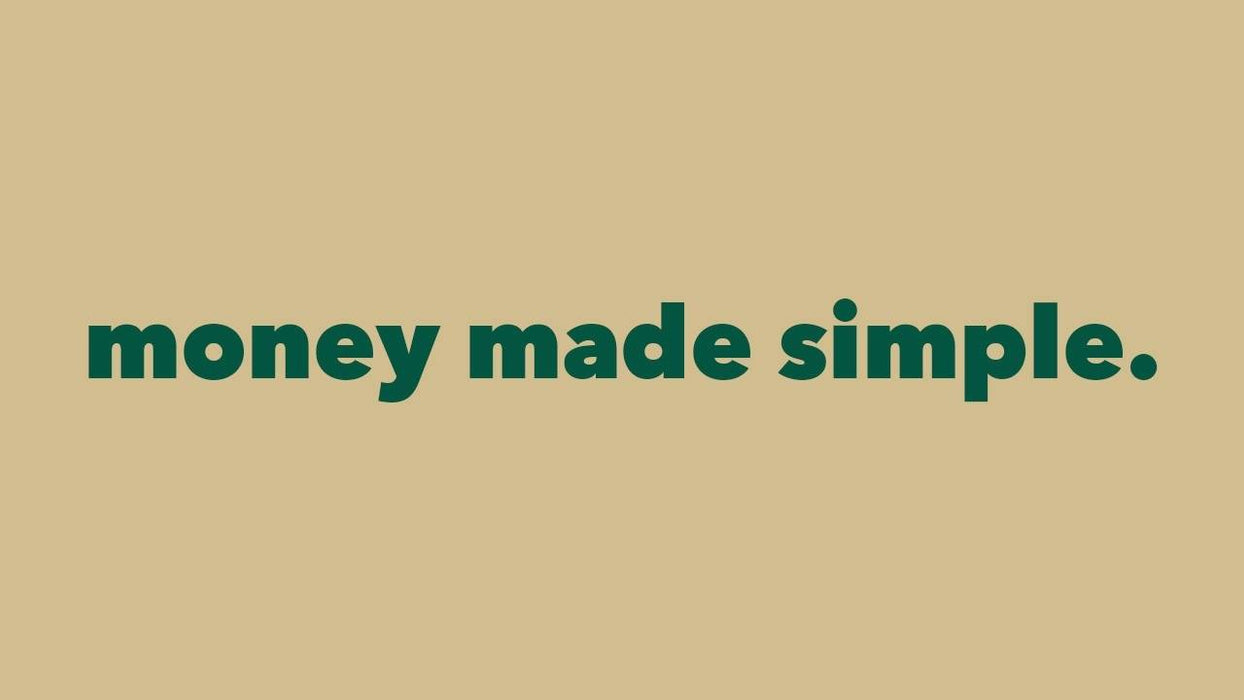 This course is also available at no cost within our MessengerX app.

But if you want to purchase it here, you do help make translated resources, like this one, available to millions of people in over 100 languages. Whatever option you choose, we just want you to get the message!
FOR MOST PEOPLE, EVEN MOST CHRISTIANS, MONEY IS A MESS. 
Credit cards, debt, giving, spending, saving, investing, budgeting, 401Ks, Roth IRAs—it can all get pretty overwhelming. Where does one begin?
But managing your money doesn't have to be complicated. 
That's where the Money Made Simple course comes in. 
In this course, seasoned financial professional Tony Amaradio, along with Austin Bevere, invite you to take a deep breath, relax, and get equipped with sound biblical principles for handling finances. 
With a wealth of experience and a deep passion for the subject area, they'll guide you through what the Bible says about money, help you find answers to common questions, and give you a game-plan for stewarding your finances with a kingdom mindset. 
If you are ready to ditch confusion and step up to a new level of stewardship, this course is for you.