Moms of Men Course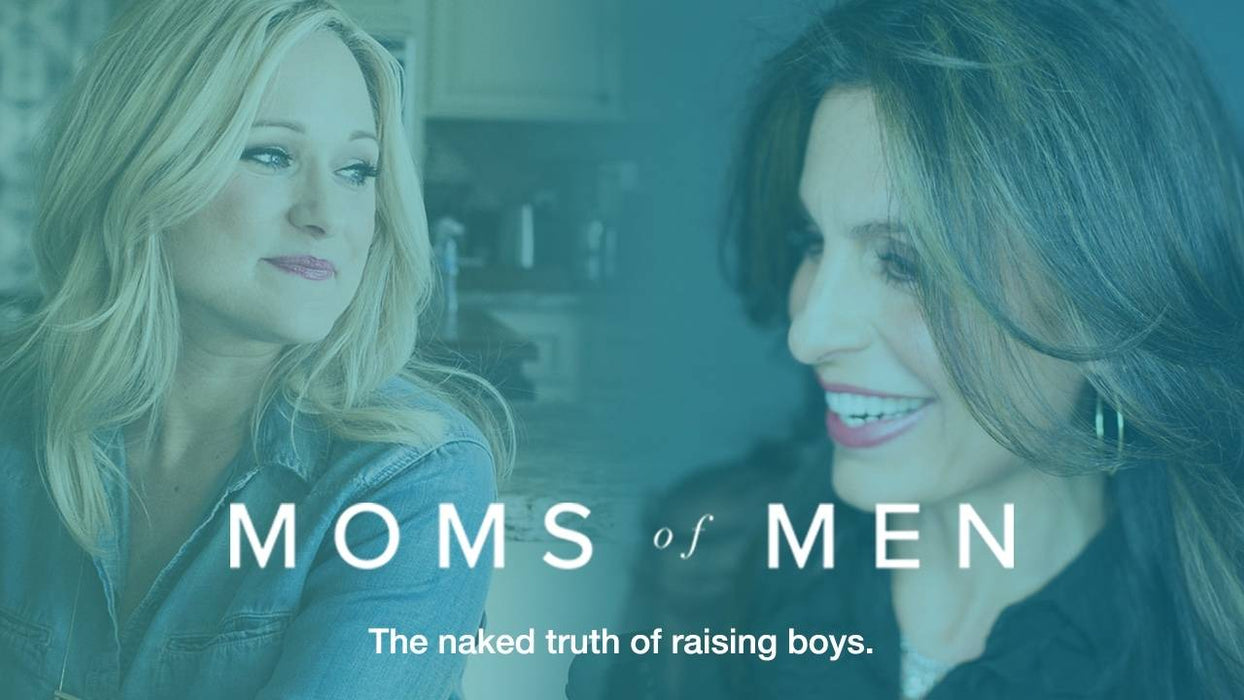 This course is also available at no cost within our MessengerX app.
But if you want to purchase it here, you do help make translated resources, like this one, available to millions of people in over 100 languages. Whatever option you choose, we just want you to get the message!
You have what it takes.
Mothering boys is one of the most challenging things you will ever do. It can be utterly exhausting at times. As a mother of four boys-turned-men, I remember going to bed with a never-ending to-do list, often feeling like I just didn't measure up. So if your boys push you to the max at times, you are not alone.
Trust me when I say I get it. I've been there, done that, got the T-shirt, more times than I can count. Over the years, I found myself wishing there was a manual to show me how to do things well.
That's why my friend Havilah Cunnington and I put together the Moms of Men course. We wanted to give you what we wish we had. Having eight rambunctious boys between us, we learned (and are still learning) many things the hard way—but you don't have to. We sat at the kitchen table, put our mom t-shirts on, poured some coffee, turned on the cameras, and wrestled through the most pressing and difficult questions about raising boys. We open up about both our successes and failures, offering our stories as a guide to help you navigate this challenging season.
We tackle just about every topic imaginable, including identity, discipline, dating, schoolwork, sexuality, purity, and more, sharing the tools we picked up along the way to help you raise your boys into men of God.
Mothers, you can do this. You have what it takes. And you don't have to travel this road by yourself—we're here to help. We're not perfect moms, but with God's help, we have done it well—and we want to share what we've learned with you.
Together, we won't just survive motherhood—we'll thrive in it.
The course includes:
12 video lessons
12 video action steps
Course guide
5 Table Conversation videos with Lisa and her sons
Access to community forums
Declarations download
Group usage up to 50 people*
Leader's guide*
Lesson transcripts*
*Group version only