Healthy Relationships Course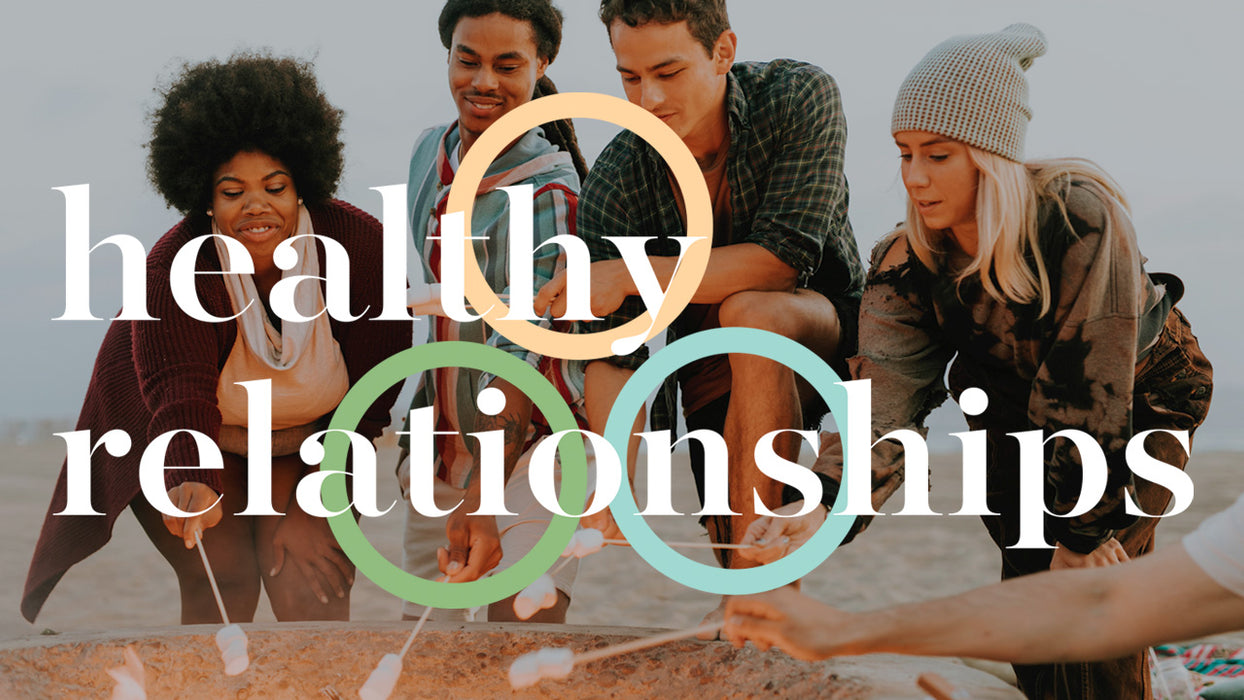 This course is also available at no cost within our MessengerX app.
But if you want to purchase it here, you do help make translated resources, like this one, available to millions of people in over 100 languages. Whatever option you choose, we just want you to get the message!
In Matthew's gospel, Jesus says, "Come to me, all you who are weary and burdened, and I will give you rest."
A great promise, sure—but how many Christians do you know who would honestly describe their experience that way?
Would you? 
The truth is, most of us have significant turmoil within ourselves and in our relationships that just keeps getting in the way. Left unaddressed, the baggage we carry along with wrong ways of thinking about God, ourselves, and others will rob us of the life God intends for us.
That's where the Healthy Relationships course comes in. In this course, Chip Judd, long-time friend and counselor to John & Lisa Bevere, will rely on decades of Biblically-based counseling experience to help you sort through some of your internal messes so you can break dysfunctional patterns and begin walking in God's best for your life. 
Healthy relationships don't happen by accident. Nor are they just a function of time. They are the result of allowing God to do a deep work of healing and restoration in you so you can relate to others from a place of wholeness rather than unhealthy dependency and insecurity. 
If you are ready to let God do some serious soul surgery, kick some unhealthy habits to the curb, and see your world change from the inside out, your journey begins here.
Individual course includes:
12 video lessons
Course guide
Audio lessons
Friend Request mini-eBook
Community engagement
Group version also includes:
Leader's guide
Lesson transcripts
Group usage