Gifted Course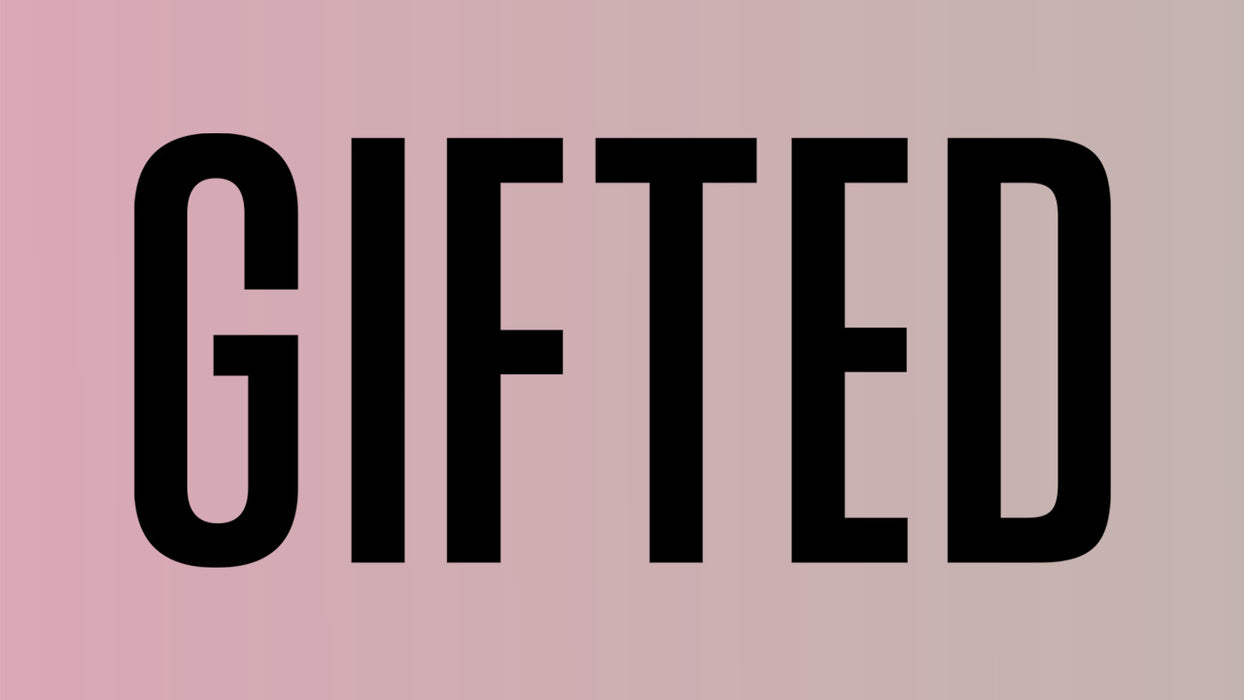 This course is also available at no cost within our MessengerX app.
But if you want to purchase it here, you do help make translated resources, like this one, available to millions of people in over 100 languages. Whatever option you choose, we just want you to get the message!
You Are Gifted.
The Bible says that we have all been given gifts by God. The apostle Paul writes to Timothy telling him to "fan into flame the gift of God," encouraging him to develop what is on his life. 
But there's a problem. 
Most of us don't even know what our God-given gifts are. And even if we did, how do we go about developing and growing in them?
Why the disconnect? It's not supposed to be this way—so what are we missing?
We created the Gifted course to help you discover, develop, and walk in your God-given gifts. We want to see you step into the fulfillment that comes from living out your divine potential. In this course, John Bevere and Chris Pace give you a roadmap to get there. 
Let's dive in.