Fierce Unity Course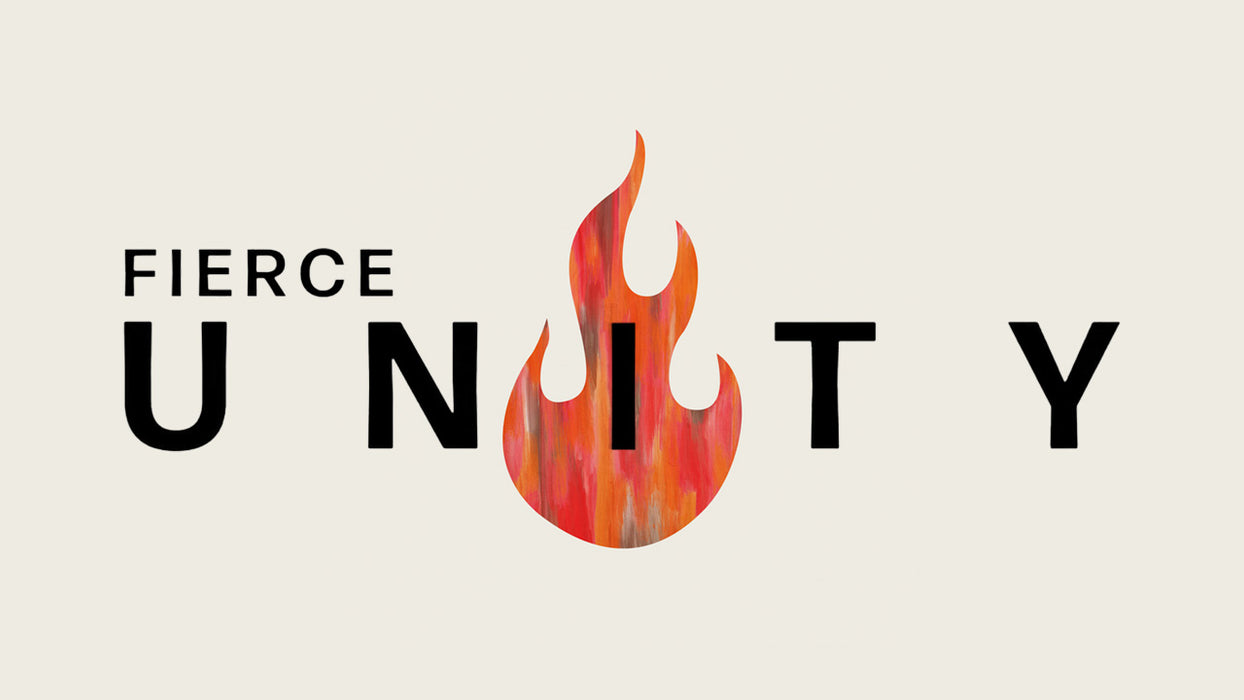 This course is also available at no cost within our MessengerX app.
But if you want to purchase it here, you do help make translated resources, like this one, available to millions of people in over 100 languages. Whatever option you choose, we just want you to get the message!
Jesus's final prayer was to see His church unified as one. Today we look for all the reasons to separate rather than the true reason to unite—kingdom. This course will help you find and cultivate the power of fierce unity!