Called Course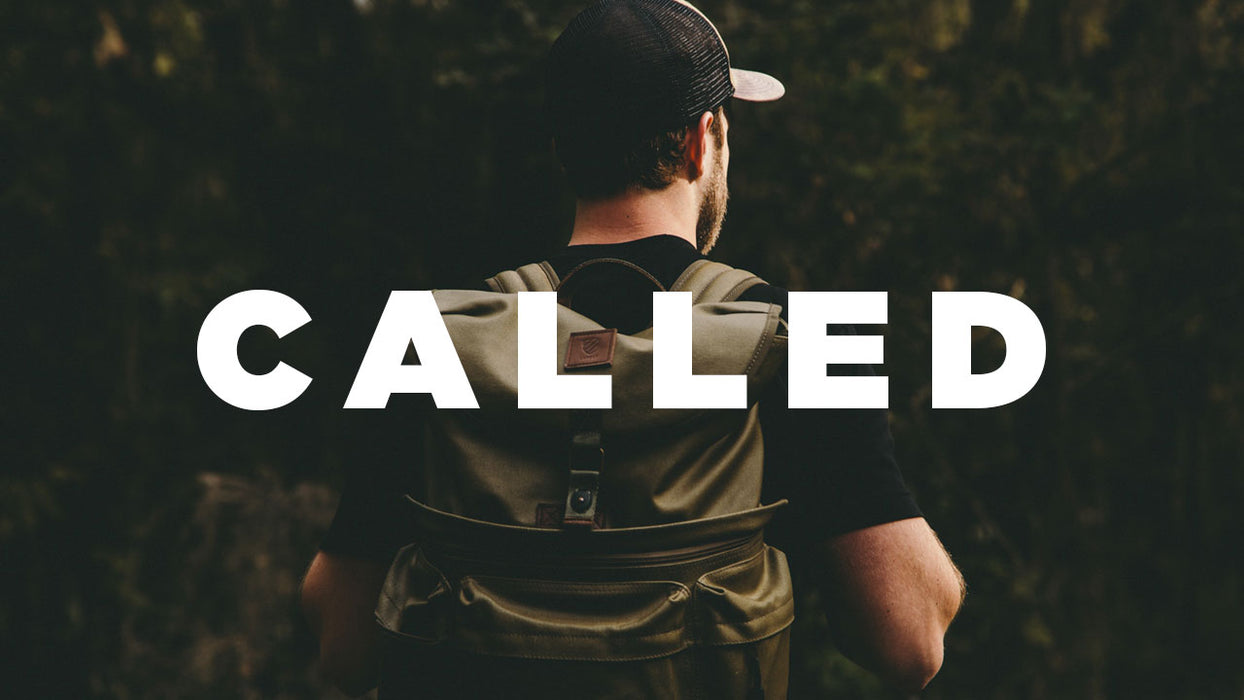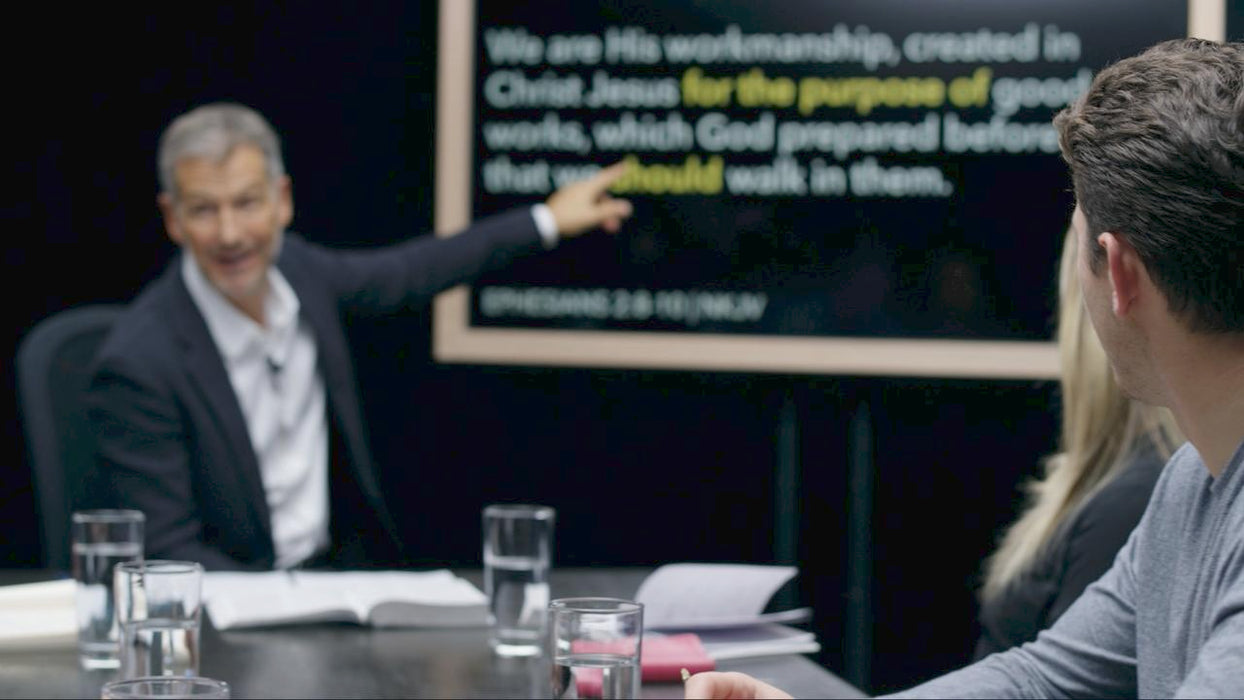 This course is also available at no cost within our MessengerX app.
But if you want to purchase it here, you do help make translated resources, like this one, available to millions of people in over 100 languages. Whatever option you choose, we just want you to get the message!
You were created on purpose for a purpose.
Since the beginning of time, men and women have struggled with these thoughts: Why am I here? Does my life matter?
The truth is, you were created on purpose for a unique purpose. And God wants you to discover why He created you. In fact, God is more interested in you fulfilling your calling than you are.
This course is designed to help you live with purpose. I share how God brought me from confusion to a clear understanding of my calling—and I break down this process so you can apply it to your life.
There are ten modules, and each module includes a video lesson, a challenge, corresponding Scripture readings, a course guide, reflections, and prayers (the group course includes a few additional features).
There's a support team standing by to help you navigate some of your specific questions and challenges. 
Whether you're just getting started or have struggled for years to find your calling, this course is for you. It'll offer clarity and direction that'll help you minimize life's busyness and maximize your God-breathed potential.
Calling. Purpose. Destiny. These are some of the most intimidating words in the entire dictionary, but they don't have to be for you. Don't allow uncertainty to steal your time and keep you from moving forward.
You have a calling . . . it's time to unlock it. 
This course includes:
10 video lessons
10 video challenges
Course Guide
Declarations download
Social meme
Course bonuses
Group usage – up to 50 people*
Bonus Q&A lesson*
Lesson transcripts*
Group discussion questions*
*Included with the group version of the course