Breaking Intimidation Course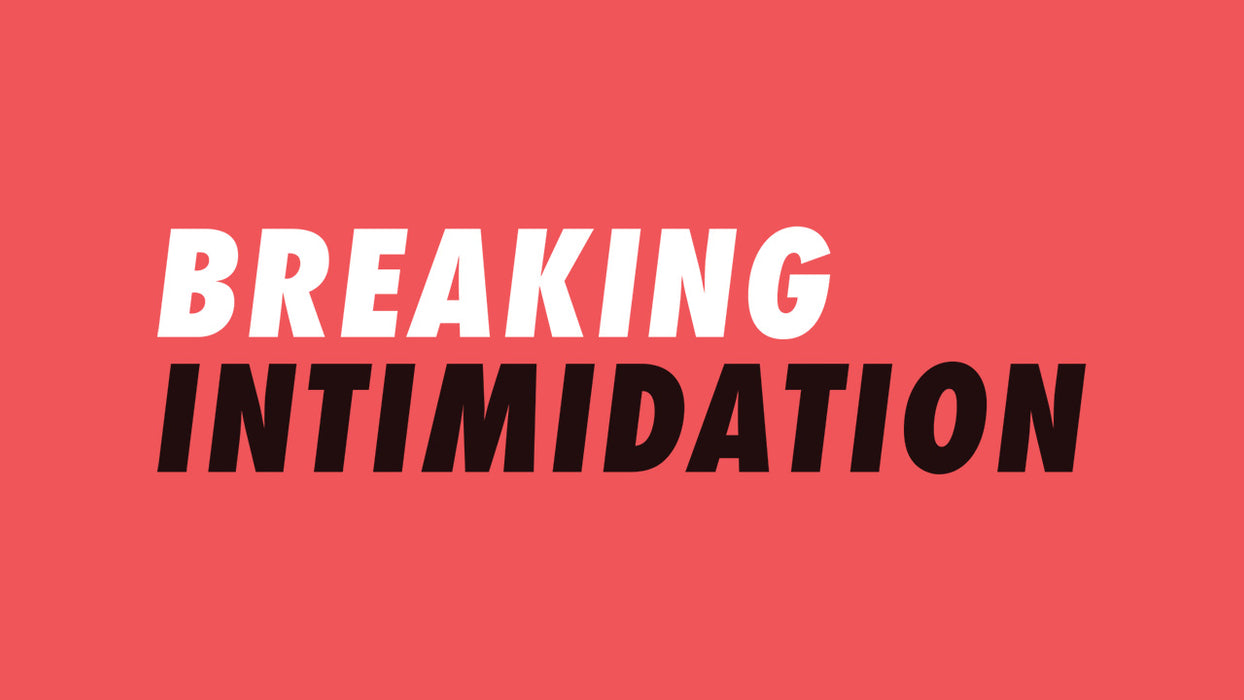 This course is also available at no cost within our MessengerX app.
But if you want to purchase it here, you do help make translated resources, like this one, available to millions of people in over 100 languages. Whatever option you choose, we just want you to get the message!
IT'S TIME TO BREAK FREE.
Intimidation is a subtle, dangerous enemy of faith. It operates quietly in the shadows, causing you to shrink back in fear from your God given destiny to rule and reign in life. Worse, most Christians who suffer from its effects don't even know it, so they treat the symptoms rather than dealing with the root problem. 
But you, a child of the most-high God, can break free from fear's grip on your life and walk boldly in your God-given authority. It's time to step out of hiding and experience life beyond fear. 
In the Breaking Intimidation course, I share the process God used to help me escape fear's limiting voice—revealing from God's Word how you can identify it and break its power so you can live with a powerful and effective faith. 
If you are ready to do some soul searching and put the influence of fear firmly in the rear view mirror, then let's dive in!