Adamant Course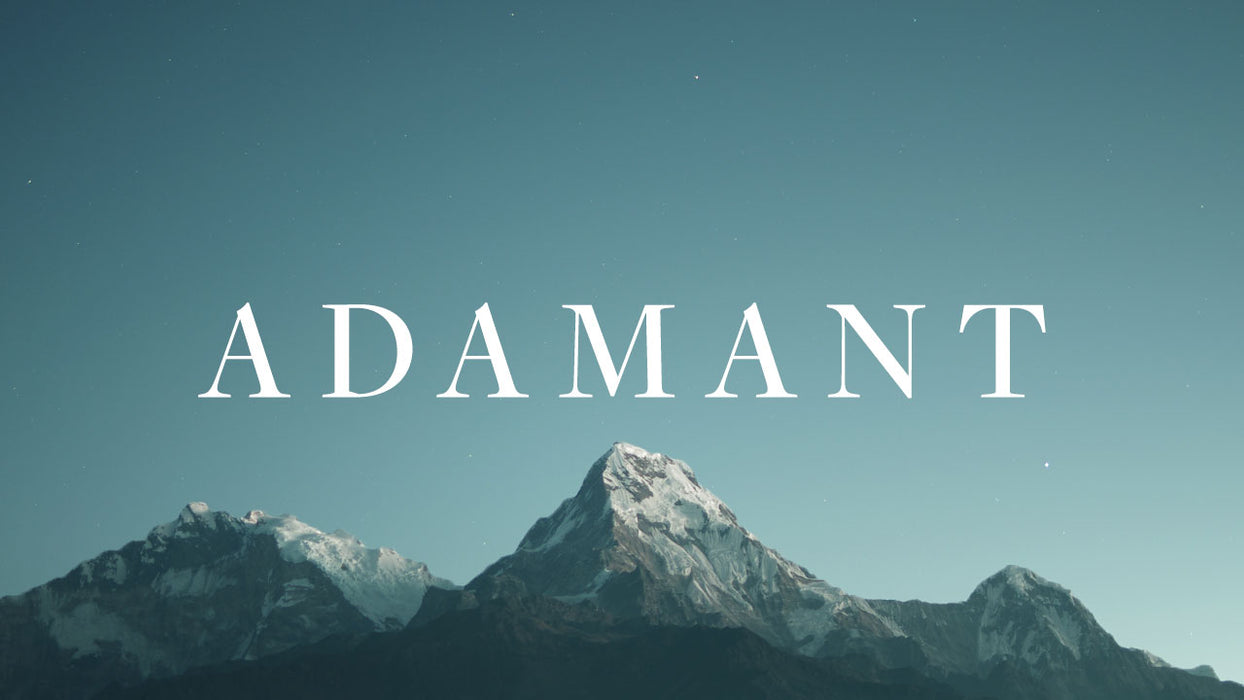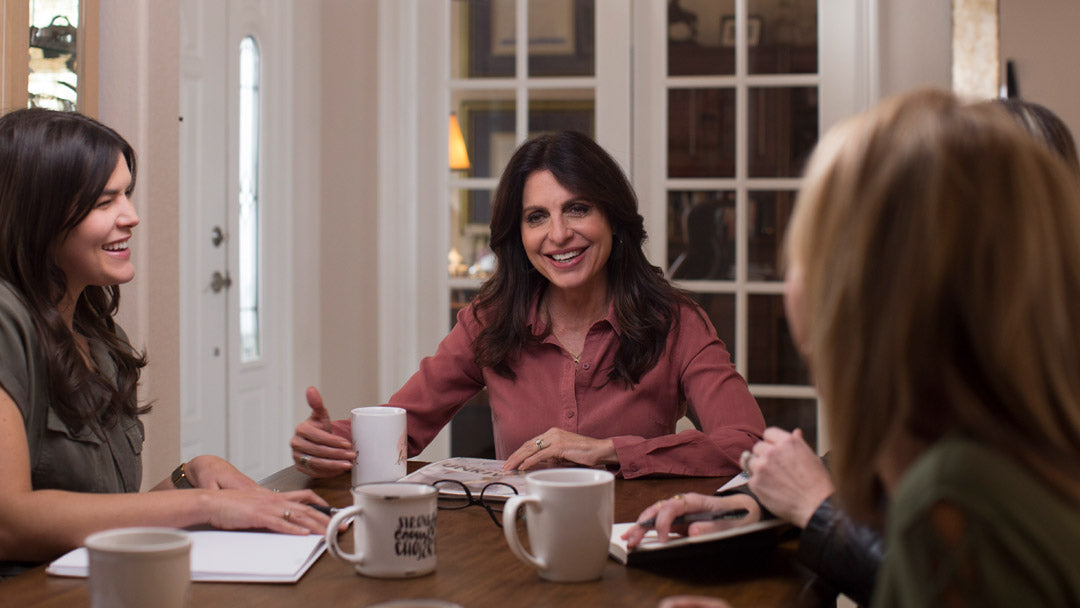 This course is also available at no cost within our MessengerX app.
But if you want to purchase it here, you do help make translated resources, like this one, available to millions of people in over 100 languages. Whatever option you choose, we just want you to get the message!
Have you stepped outside your front door recently? Things are getting cray out there. Up is being called down, day is night, red is blue, and wrong is right. And it's only just beginning.

Our world is buying the lie that truth is a river, ebbing and flowing with the passage of time. But truth is not a river—it is a rock. And in a world lost in a sea of relativity, we must anchor our souls to the Truth or be drowned in the currents of popular opinion.
The course includes:
Six video lessons
Video devotionals
Study guide
Declarations
Community engagement
Lesson transcripts*
Group usage up to 50 people*
Leader's Guide*

*Group version only