The Wilderness DVD Study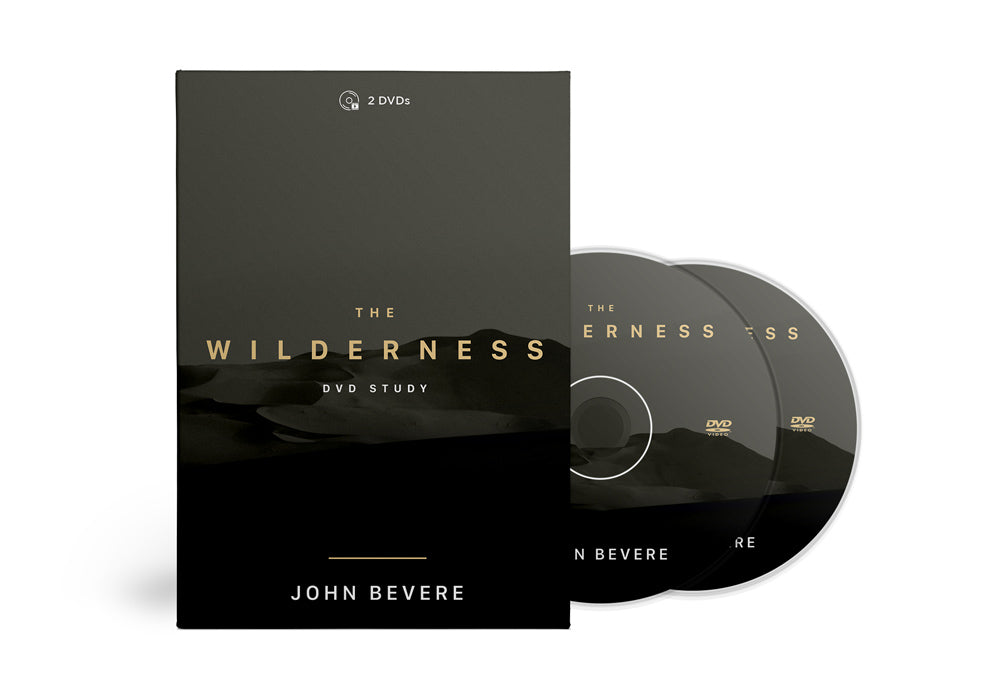 If you wish to follow Jesus, you'll go through the wilderness. It's a season that will either break you or make you-something you and you alone will determine.
The Wilderness DVD Study will equip you to successfully navigate the journey, revealing key biblical insights to guide you through difficult seasons and into God's promises.
Don't stay in a place of confusion, constantly wondering what God is up to. Get the tools you need to move through the wilderness with clarity, purpose, and strength, learning to embrace the process that prepares you for God's promotion.
Includes 2 DVDs with the following:
10 video lessons with John Bevere (20 minutes each)
1 Q&A lesson with John and Lisa Bevere (30 minutes)