Staying Lit Download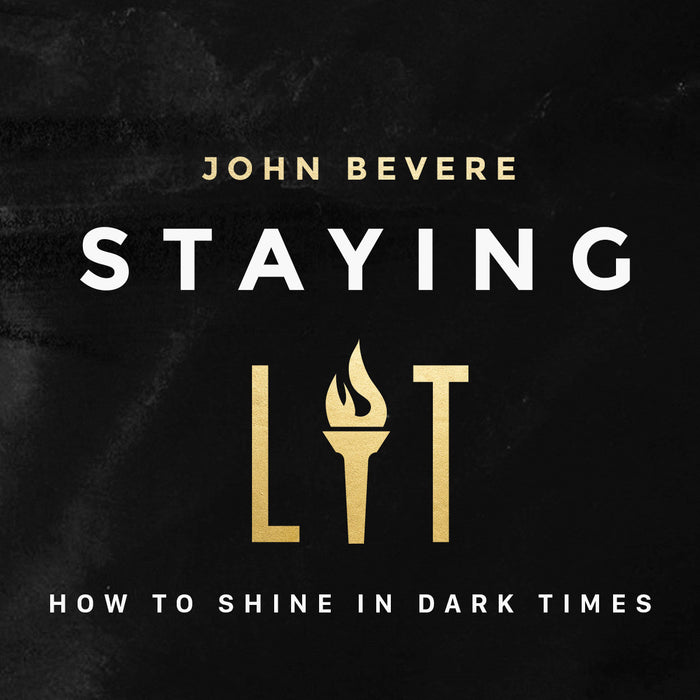 Preparation precedes promotion.  
God has you strategically positioned while He prepares you for future promotion. There is a process God takes every person through if He wants to accomplish His purpose through their lives. Everyone wants maturity; few want to pay the price to develop it. If you find yourself in a dark and difficult time, don't lose heart—remain fueled and aflame. Like King David, allow God to prepare you for your divine assignment—he'll promote you at the right time.
Author: John Bevere. 1 mp3 audio session. Run time: 36 minutes