Affabel: Window of Eternity Download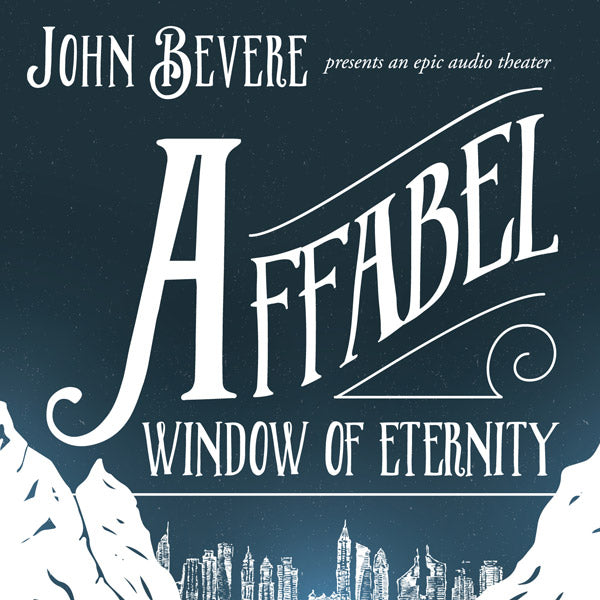 Author: John Bevere
Have you given much thought to eternity? Not just where, but how you'll spend it.
This epic audio drama—featuring John Rhys-Davies from The Lord of the Rings and a cast of Hollywood actors—offers a window to what lies beyond our earthly reality. Join the majestic King Jalyn, the dark lord Dagon, Charity, Independent, and others as you explore the wondrous lands of Affabel and the terrible outer limits of Lone. You will be challenged as the characters reveal what lies within your own heart.
Awaken your soul with this audio theater from John Bevere's book Driven by Eternity.
mp3. Run time: 2.5 hours